Global Pet Foods SUPERDOGS Dog Agility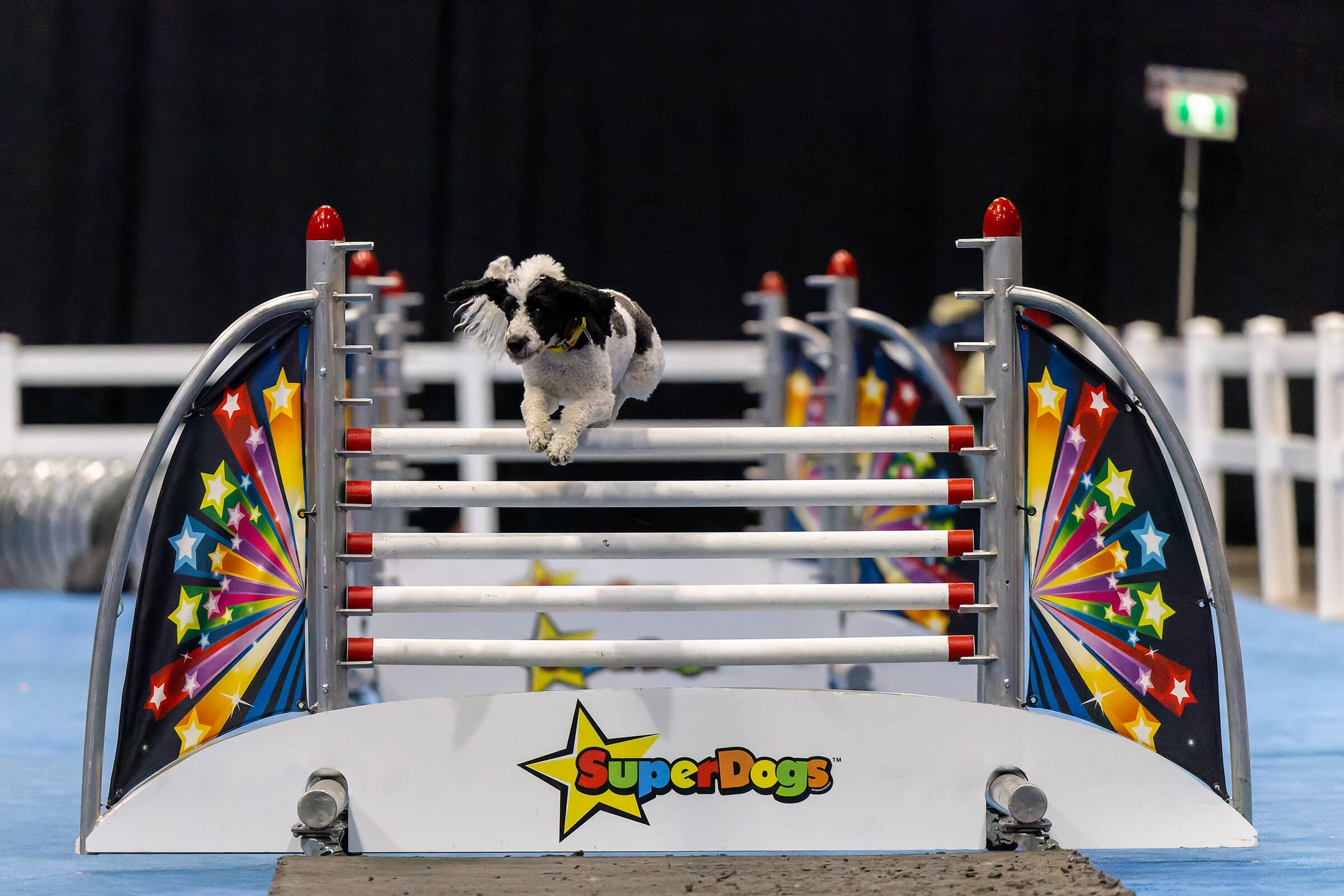 Friday, Saturday & Sunday of the Fair
Amazing! Athletic and adorable SuperDogs show off their skills in a fast-paced celebration of fun, guided by a professional host and elevated with great music!

A family favourite and a must see event!

Kid's Zone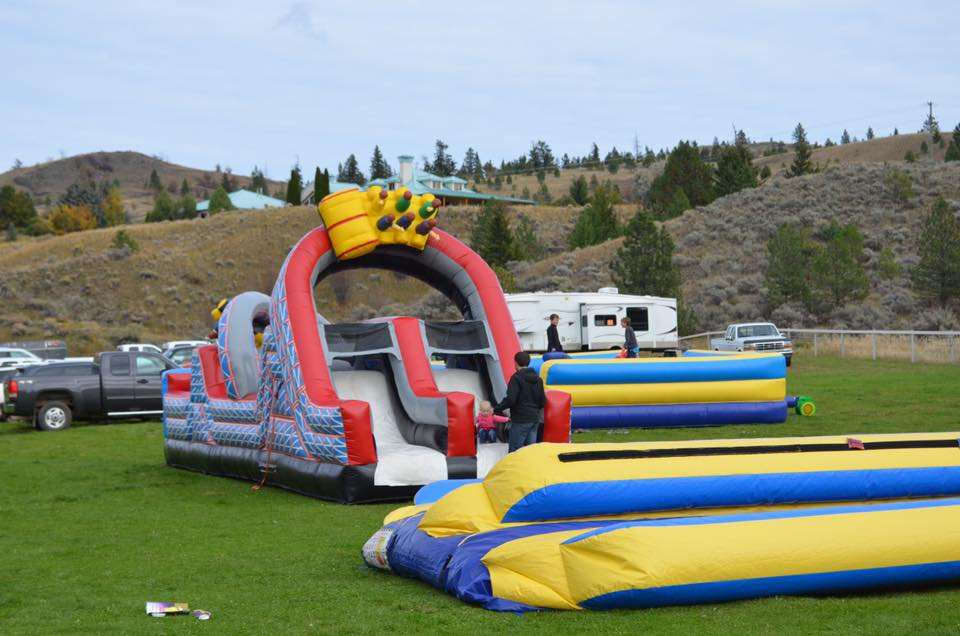 Friday, Saturday & Sunday of the Fair
- Jumpin' Jax Inflatables

- Uncle Chris the Clown
- Facepainting
- Education Zone

and More!!

Grapes & Grill Wine Pairing Event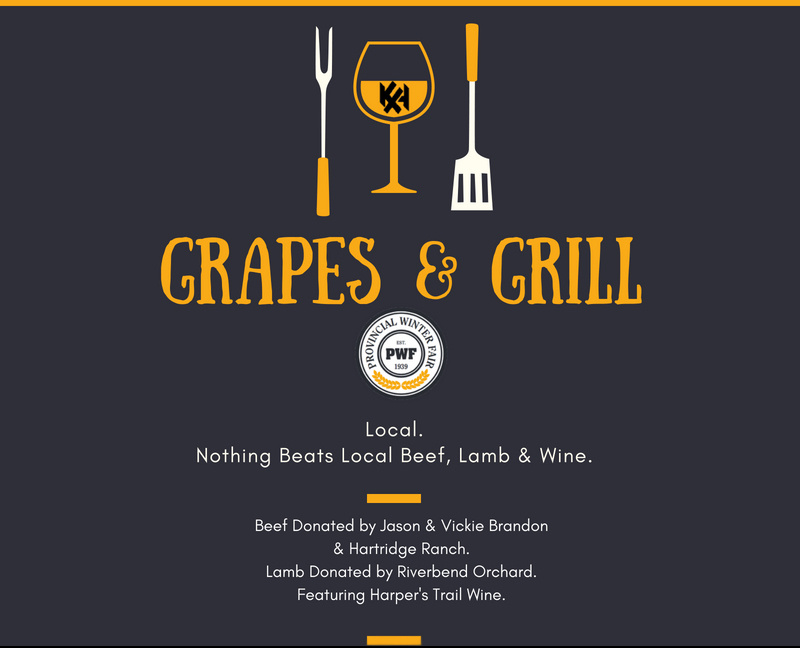 Saturday of the Fair
A highlight for adults is the Grapes and Grill wine pairing event showcasing local beef and lamb from fair exhibitors.
Local, chef-prepared beef & lamb.

Tickets $35
Ages 19+ only